Gregory L. Ver Steeg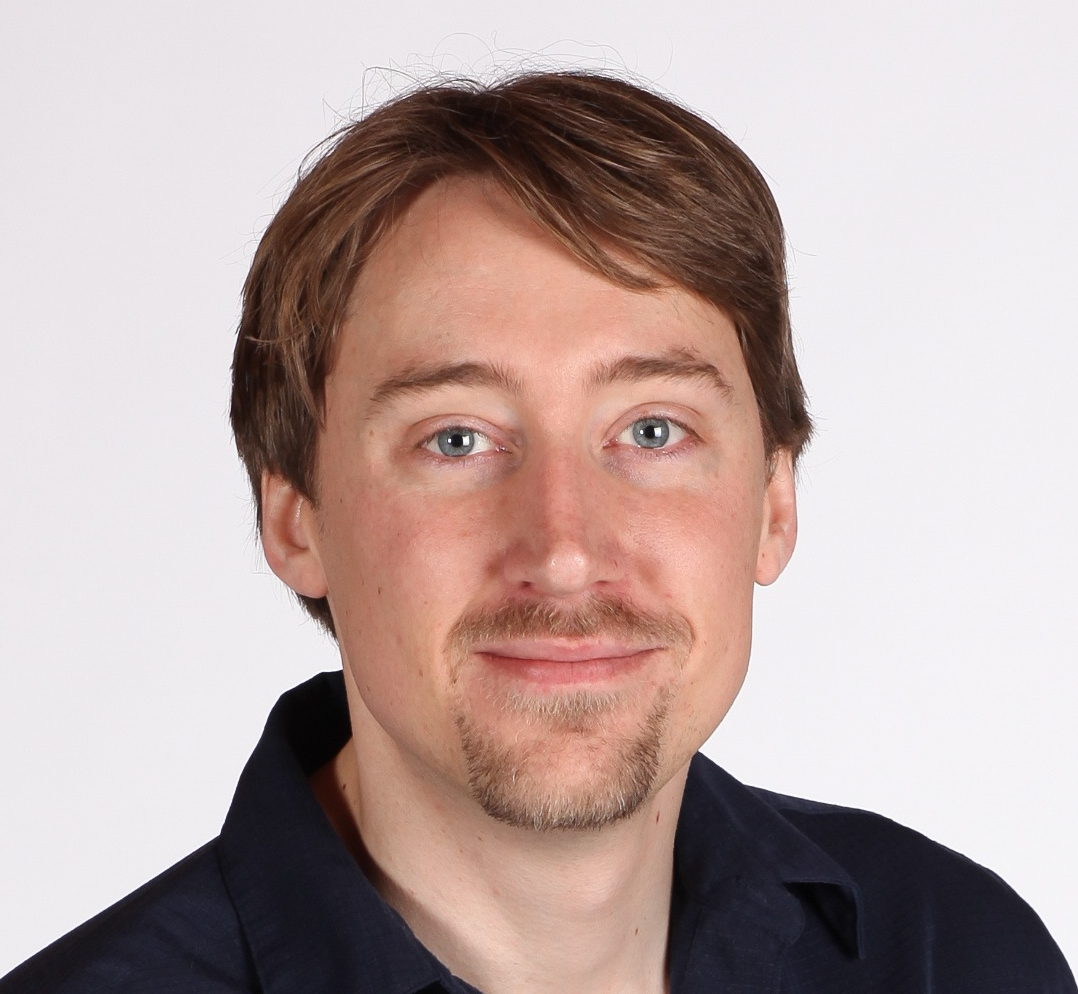 Research Associate Professor of Computer Science
Education
Doctoral Degree, Physics, California Institute of Technology
Bachelor's Degree, Physics, Drake University




Biography
---
Dr. Ver Steeg's research explores practical methods for inferring meaningful structure in complex systems.
This work draws on a diverse set of connections between information theory, machine learning, causal inference, and physics.
His recent work has applied these novel tools to solving outstanding problems in diverse domains including biology, natural language, human behavior, and social networks.


Appointments
Office
Information Science Institute
4676 Admiralty Way Marina Del Rey Ca 90292
USC Mail Code: 1454
Contact Information
(310) 448-8698
gregv@isi.edu
Links